THE COMPANY
U-TEAM means an 'excellent team', ideas to optimize your space.
U-TEAM originated in 1996. As a pioneer in overall planning of working environments, U-TEAM advocates a human-oriented idea of workplace layout and design in order to fully improve environmental quality of the office. U-TEAM first appeared in 2002 and was officially established on June 1st, 2004, headquartered in Shanghai. We have found in our long-term service process that customers are not simply looking for office furniture, but in fact are searching for corporate office planning & configuration. So, we are devoted to creating a new concept of office design. With attention to the requirements for the functionality and comfortableness of the working environment, U-TEAM is shrewd in every detail of furniture, compartments, carpets and lighting from overall planning to systematic design and from material selection to functional collocation. It keeps deepening the rationality of the design style, emphasizes the integrity of the working environment, and performs optimal integration of products, materials and resources.
For more than 20 years, U-TEAM, a furniture manufacturer with rich design concepts, has been insisting on making comprehensive planning for customers' office needs. On the basis of ensuring functions and visual effects, we give sufficient consideration to the future development trend of our customers' office philosophy. Through planning and design of office spaces and integration of high-quality products, we seek to constantly improve and upgrade office environment integration so as to provide a total solution for office environment and interior design and offer our customers a better experience. By constantly adapting to the market environment and absorbing advanced European technologies and management models, we are committed to continuously improving our own product standards and marketing system. At present, we offer sales services in all major and medium-sized cities of China and even the international market. Also, we provide our partner at home and abroad with the most effective service platform in the Chinese market.
Advanced Equipment
ensures the top quality of products
Quality Materials
foundation of
perfect products
International Cooperation
bings new materials
and technologies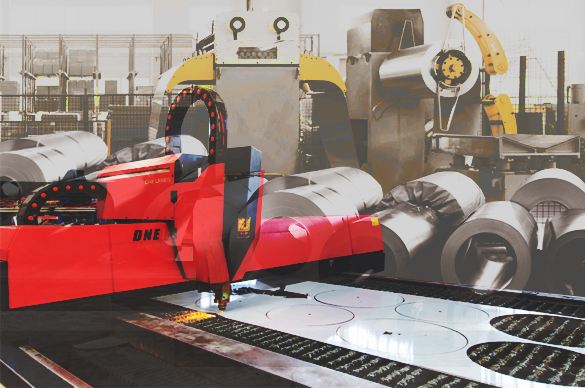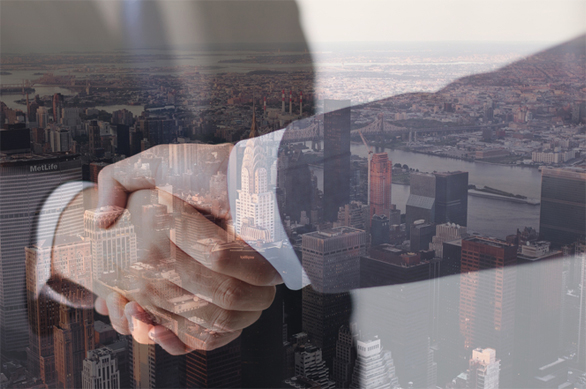 Achieve the price of
German products in China
In various cooperation ways, U-TEAM has partnered with European brands for more than 18 years. Through authorized production, U-TEAM uses imported materials and hardware, as well as the equipment of equal quality, to produce furniture in accordance with the German technical standards, and shares its years of production experience in the Chinese market so that authentic German products can be produced at the Chinese price.
Contact us
400-021-8800
E-mail: info@u-team.com.cn
Copyright 2022 U-TEAM Furnishings Co., Ltd. All rights reserved. 沪ICP备2022005794号